Do you have a family portrait hanging in your home? If not, you should consider creating one. A family portrait is a great way to show off your loved ones and decorate your home. This blog post will explain how to make a family portrait as a home decor piece. He will also provide tips and advice on choosing the right photographer, choosing a location, and more.
Choose the right photographer
The key to a good family portrait is choosing the right photographer. You want to find a photographer you feel comfortable with and who has experience taking family portraits. Ask friends and family for recommendations or search for reviews online. A seasoned beauty photographer suggests that once you find a few photographers you like, set up consultations to meet them in person. This will give you the opportunity to get to know the photographer and see their work in person.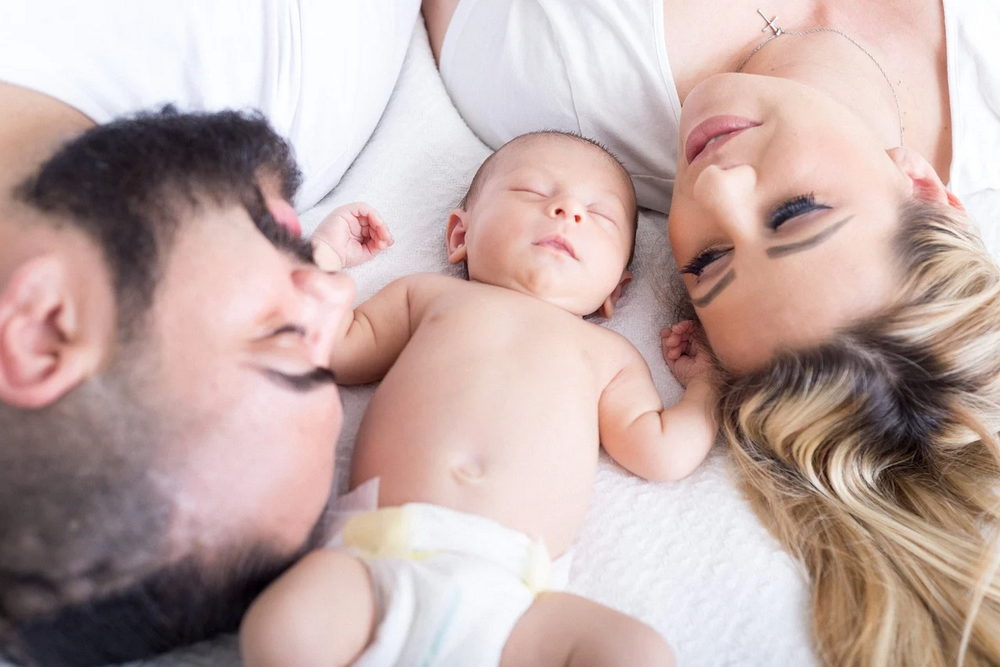 Decide on a location
The next step is to decide on a location for your family portrait. You can take portraits anywhere, but it's important to choose a location that is meaningful to you and your family. If you're not sure where to start, consider places that are important to your family history, like where you grew up or where you got married. You can also choose a location that represents your family's interests, such as the beach if you like to surf or the mountains if you like to hike.
Choose the right outfit
What you wear in your family portrait is just as important as where you choose. You want to choose an outfit that's comfortable and flattering for everyone in the family. For example, if you have young children, you may want to avoid clothing with buttons or zippers that they cannot easily remove. And if you're taking a portrait in the summer, you'll want to dress for the heat. If you're not sure what to wear, consider hiring a stylist to help you. A stylist can help you choose an outfit that will look good in photos and represent your family's style.
Ways to make your family portrait a decorative piece for the home
● Use it as a focal point
One of the ways to make your family portrait a decorative piece for the home is to use it as a focal point. Hang the portrait in a prominent place in your home, such as above the fireplace or in the entryway. Above the fireplace is a popular choice as it is a natural place to gather and spend time with family. You can also create a gallery wall with your family portrait as the centerpiece. A gallery wall is a collection of photos and artwork that are hung together to create a cohesive look. Your family portrait will be the star of the show on a gallery wall.
● Choose free frames and mats
Another way to make your family portrait a decorative piece for the home is to choose complementary frames and mats. You can find frames and mats in a variety of colors, styles, and materials. Choose ones that complement the style of your home and the portrait itself. For example, if you have a modern home, you might want to choose a black frame with a white mat. If you have a more traditional home, you might want to choose a wood frame with an intricate design. Otherwise, you can get creative and mix and match different styles to create a unique look.
● Be creative with the display
There are many creative ways to display your family portrait. If you're crafty, you can create a DIY frame or hanging display. A DIY frame can be made of wood, fabric, or even paper. If you're not crafty, there are plenty of ready-made frames and displays available for purchase. You can also get creative with how you arrange the portrait, such as hanging it in a stairwell or arranging it on a shelf. Hanging it in a stairwell will create a dramatic effect while placing it on a shelf will give it a more casual look. No matter how you choose to display your family portrait, it will be a beautiful addition to your home.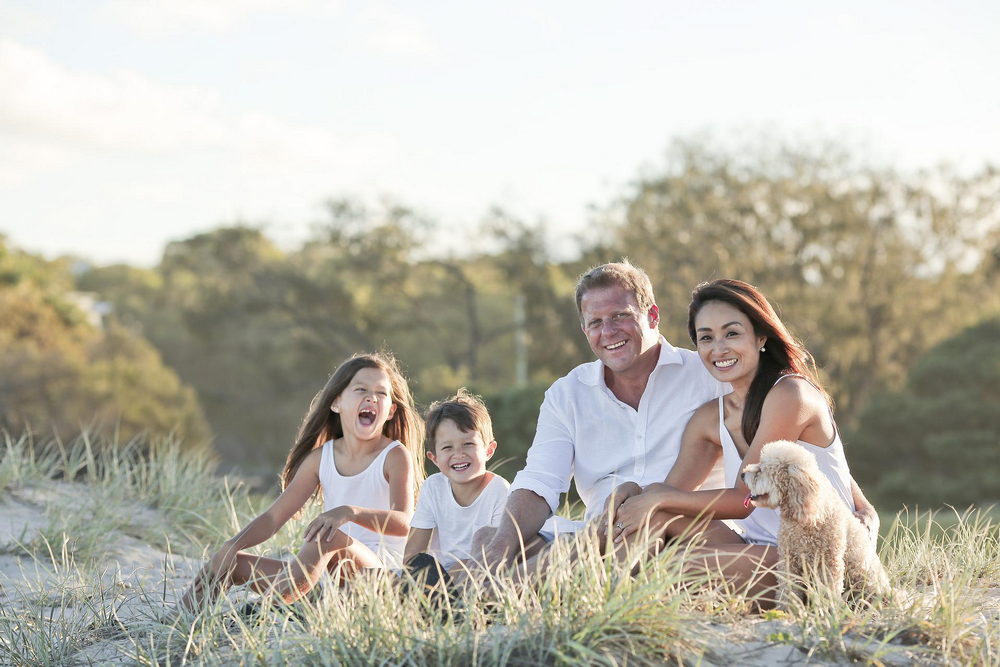 Hiring a professional photographer is the best way to ensure you get a great family portrait. But if you're on a budget, there are plenty of ways to make a great family portrait yourself. With a little planning and a bit of creativity, you can create a beautiful family portrait that will be treasured for years. If you are planning to do a family portrait, follow these tips and you will be sure to create a beautiful work of art for your home.