| | |
| --- | --- |
| Model number | Kingsign® Clear Sheet – #022514-#2177 |
| Mark | Kingsign |
| Origin | China |
| small orders | Accepted |
Key Specs/ Special Features:
Information as follows:
Material: 100% Virgin PMMA
HS Code: 39205100
Density: 1.2g/cm3
Thickness range: 0.65-10mm (extruded acrylic sheet), 1.5-300mm (cast acrylic sheet)
Capacity: 2000 tons/month
Main sizes:
1220×2440mm,1220×1830mm,1000×2000mm,2000×3000mm,1250×1850mm,1250×2480mm,1270×2500mm,2050×3050mm,1850×2450mm,1350×2000mm,1660×2600mm,140,40,8 ( special sizes can be customized), the width of extruded acrylic sheet is less than 2000mm
Colours: transparent (93% transparency)
Packaging Details: PE film on both sides of acrylic sheet, then packed on export pallet
Delivery schedule: 15-20 days for container
Manufacturing certificates: Plastic inspection /SGS /CE
Payment terms: T/T, L/C
Loading port: Port of Shanghai
Sheet Weight Formats: sheet weight(kg)=width(m)*length(m)*1.2*thickness(mm)
Applications:
Architectural
Art and design
Exhibition/fair
Management
Furniture/accessories
Decoration
POP/store device displays
Signaling
Product Features:
Excellent performance in maintaining temperature
Lightweight, excellent elasticity
Easy to repair and maintain
character of sweetness
Bright colors and solidity
If in doubt, do not hesitate to contact us
WHO ARE WE? WHAT DO WE DO?
Kingsign® Acrylic is Kingsign USA plastic (Kingsign plastics INC.). HK Kingsign international (China) capital investment in Shanghai, China, has set up mainly acrylic materials, and the main products are high-quality acrylic sheets, tubes, rods, the design of very large acrylic swimming pool windows, aquariums, extra large acrylic tunnel panels, supply and installation, and large-scale acrylic material stage application design, manufacture and installation. We have 6 factories in China and more than 20 production lines to focus on catching different products. Each field is professional, high precision.
Our products export to Europe, America, Southeast Asia and other parts of global markets are all over the world, such as USA, Australia, Mexico, UAE , Poland, Brazil, Switzerland and so on, more than 60 countries. With a good reputation and close to the market marketing service system, we have already won more and more customers. Our products have a good market and a high level of brand reputation, and are favored by local and foreign customers. Based on stable quality and high performance, Kingsign® Acrylic has enjoyed a good market for many years.
Kingsign® Acrylic will continue to act in accordance with the corporate business principles "Quality comes first, customers are uppermost", and we are committed to sincere cooperation, meticulous manufacturing, continuous improvement. and constantly blazing new trails. Kingsign® is your trusted choice.
Learn more about us, please visit our website: www.ksacrylic.com
| | |
| --- | --- |
| Quality | 100% virgin Mit suibishi PMMA |
| HS CODE | 39205100 |
| Density | 1.2g/cm3 |
| Thickness | 0.65-10mm (extruded acrylic sheet), 1.5-500mm (cast acrylic sheet) |
| Capacity | The capacity is 2000 tons/month. |
| Main size (mm) | 1220×2440,1220×1830,1000×2000,2000×3000,1250×1850,1250×2480,1270×2500,2050×3050mm,1850×2450,1350×2000,1660×2600mm,1540×3140mm,4000mm 8000mm (special sizes transparent acrylic sheet can be customized), extruded acrylic sheet width is less than 2000mm. |
| Color | clear,transparent,crystal |
| packing detail | PE film or kraft paper on both sides of acrylic sheet, then packed on export pallet. |
| Certificate | Plastic inspection / SGS/CE |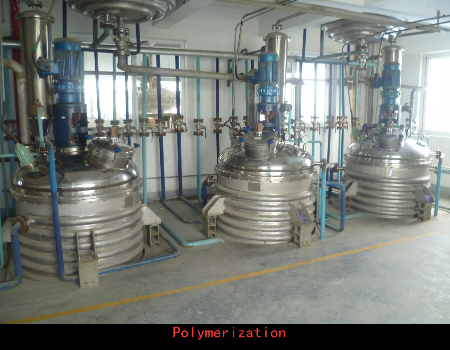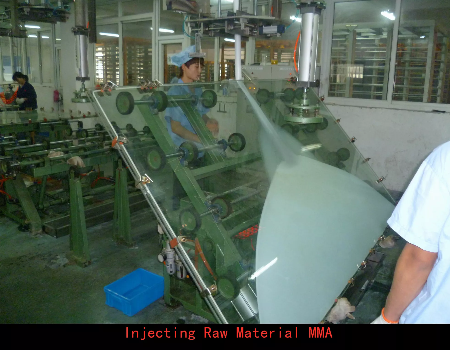 2. Injection of MMA raw material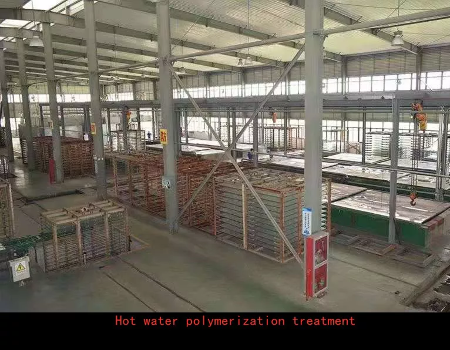 3. Hot water curing treatment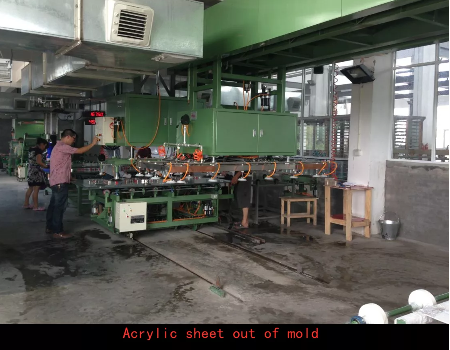 4. Out-of-mold acrylic sheet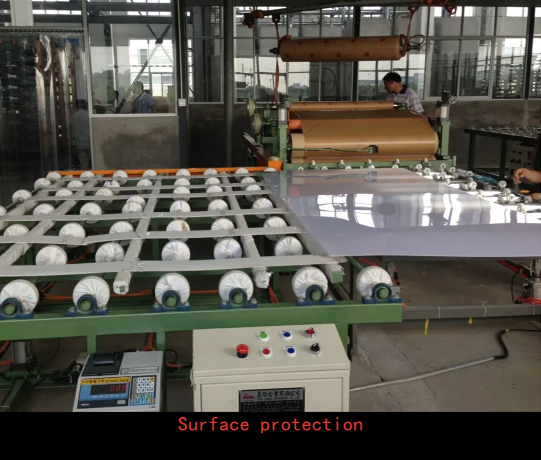 Our workshop
This is our acrylic sheet production line, you can visit our factory at any time, clean and tidy to ensure the acrylic sheet is high quality and error free.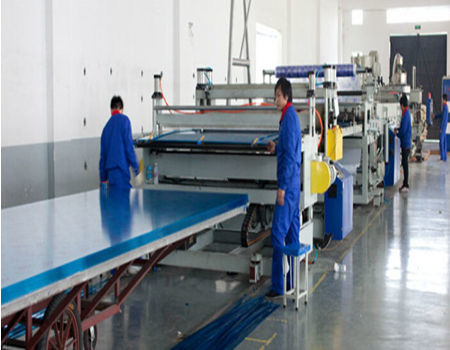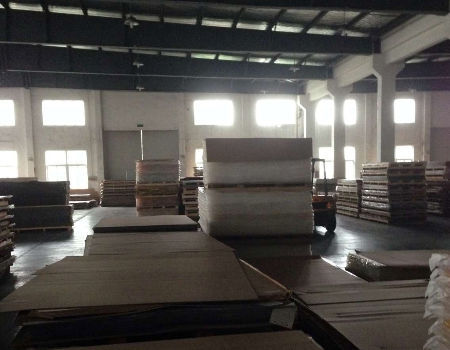 Deposit
Our warehouse has adequate inventory, you can place the order at any time, and the delivery time will be as soon as you need it.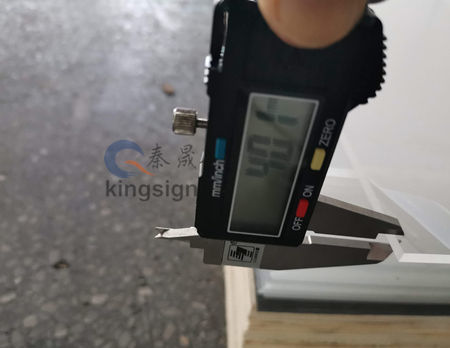 Thickness.
Before shipping, we test the thickness of the acrylic sheet.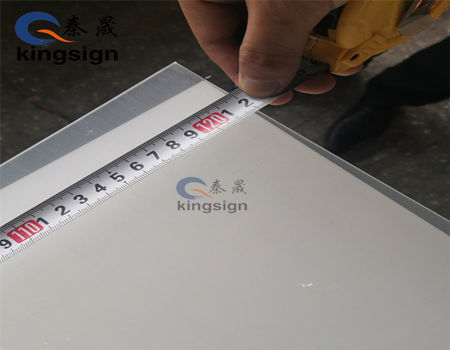 The width
Before each shipment, we will test the width of the acrylic sheet.
The duration.
Before each shipment, we will test the length of the acrylic sheet.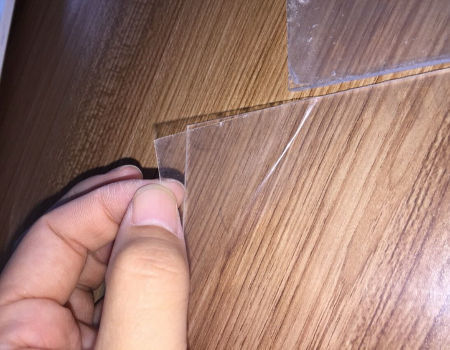 PE-film
Our acrylic sheet is packed with PE film or kraft papers on both sides.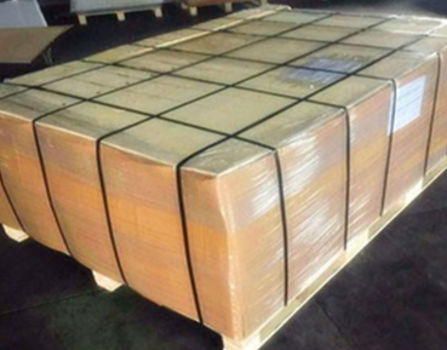 Export palette
Acrylic sheets are packed on safety pallet.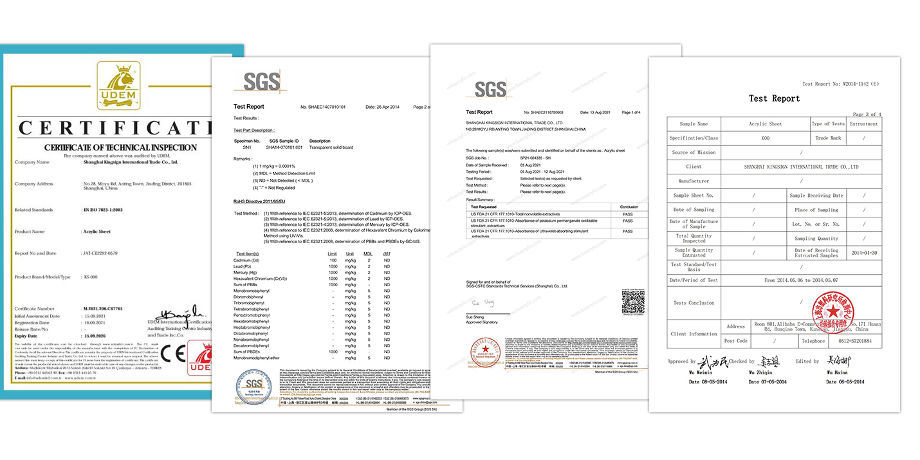 Product certificates
| | |
| --- | --- |
| Certificate standard | SGS |
| Certificate Image | Click on the image to see a larger one |
| Certificate number | SHAEC1407010101 |
| Date of issue | 2014/04/25 |
| Issued by | gs |
| Expiration date | 2025/04/25 |
| | |
| --- | --- |
| Certificate standard | THIS |
| Certificate Image | Click on the image to see a larger one |
| Certificate number | M.2021.206.C67765 |
| Date of issue | 2021/09/15 |
| Issued by | UDEM |
| Expiration date | 2025/09/14 |
| | |
| --- | --- |
| Certificate standard | RSST |
| Certificate Image | Click on the image to see a larger one |
| Certificate number | SHAEC1407010101 |
| Date of issue | 2014/04/25 |
| Issued by | SGS |
| Expiration date | 2023/04/25 |
| | |
| --- | --- |
| Certificate standard | SGS |
| Certificate Image | Click on the image to see a larger one |
| Certificate number | SHAEC2116750803 |
| Date of issue | 2021/08/12 |
| Issued by | SGS |
| Expiration date | 2025/08/12 |
To note:
product.certifyingTips
Delivery Information
| | |
| --- | --- |
| FOB port | Shanghai |
| Lead time | 7 to 10 days |
| Weight per unit | 2000.0 Kilograms |
| Dimensions per unit | 1.22 x 2.44 x 1.5 meters |
| | |
| --- | --- |
| US HTS code | 3920.51.00 00 |
| Units per export carton | 2000.0 |
| Export Carton Dimensions | 1.22 x 2.44 x 0.2 meters |
| export carton weight | 50 kilograms |
Main export markets
– Asia
– Australasia
– Central/South America
– Eastern Europe
– Middle East/Africa
– North America
– Western Europe