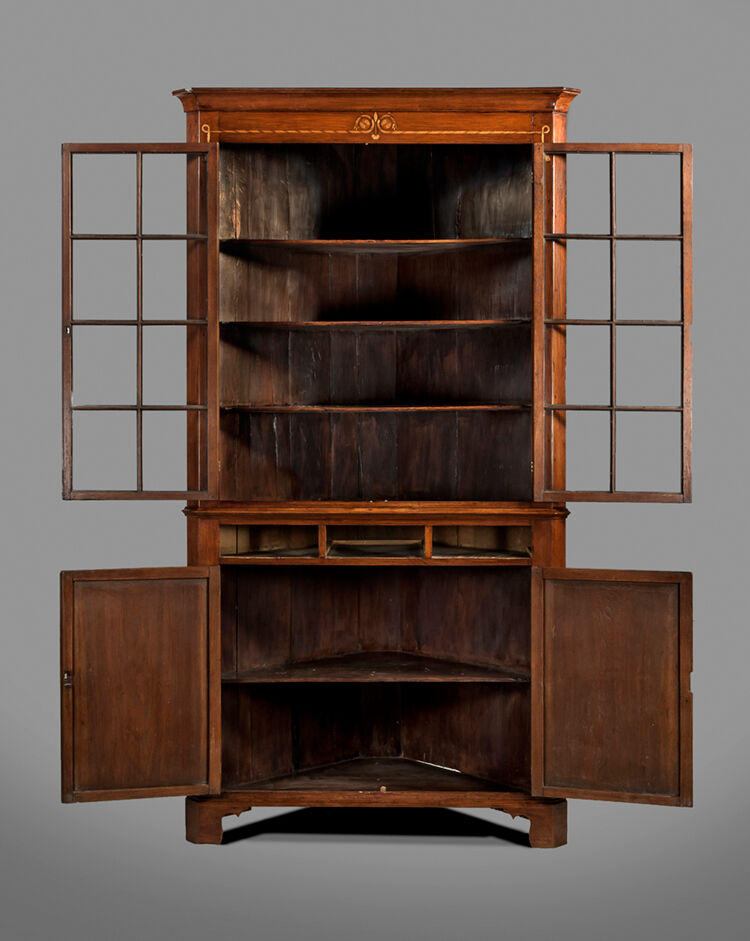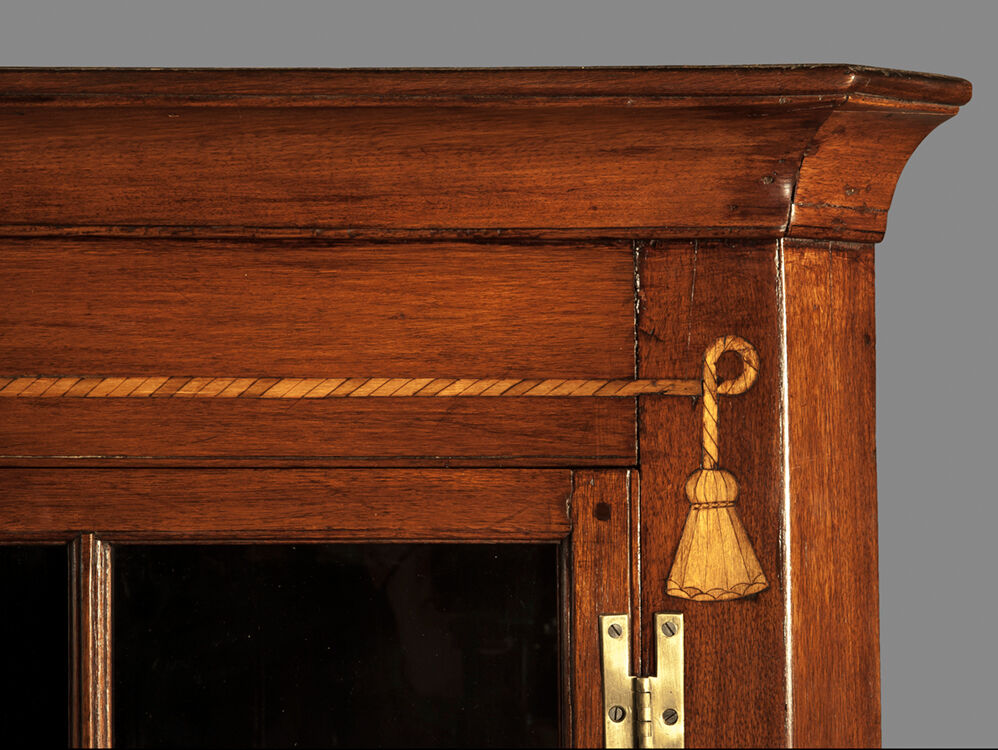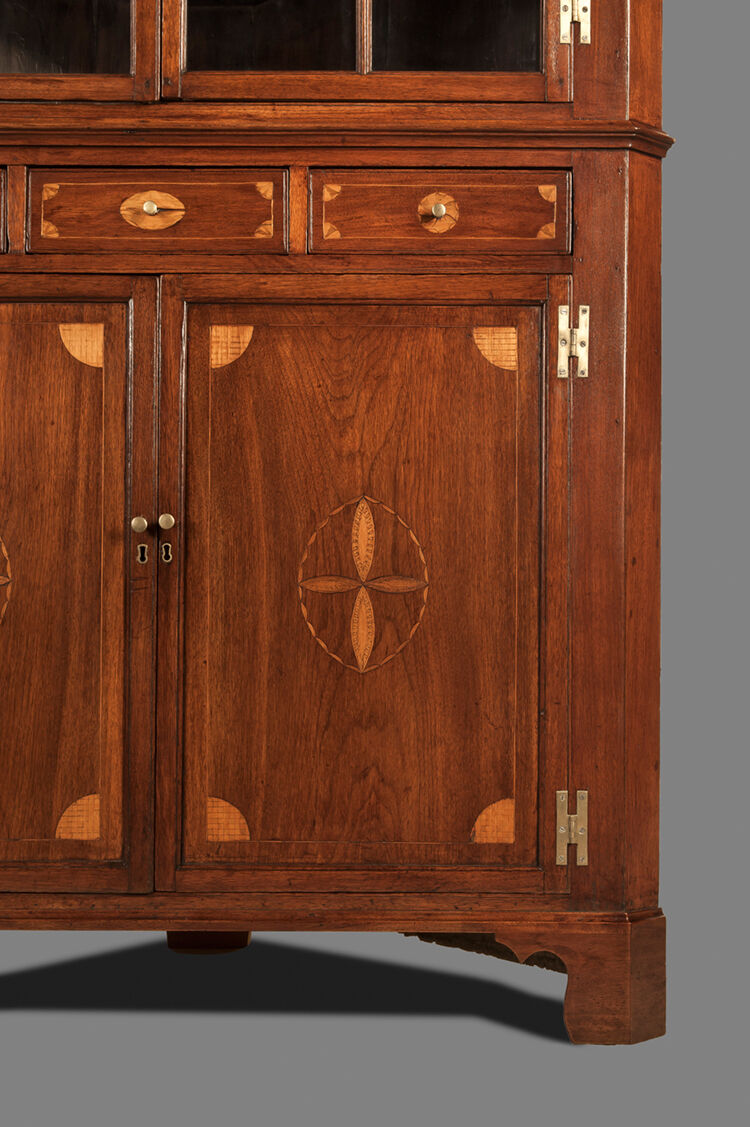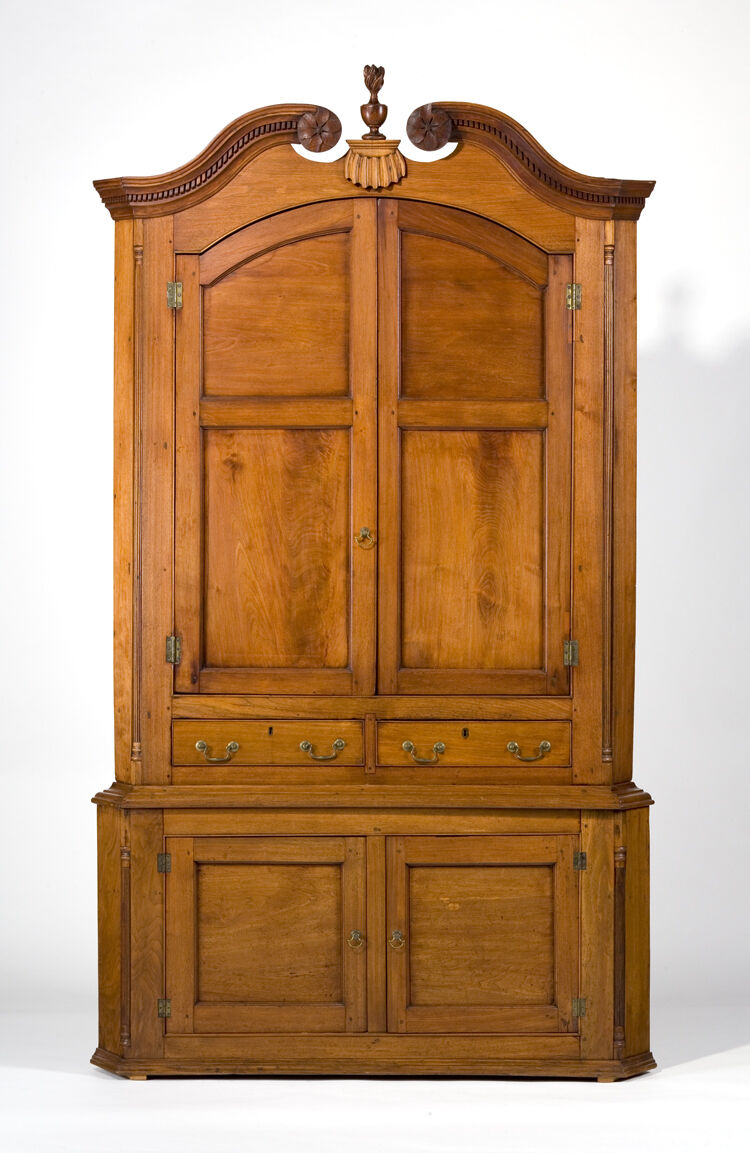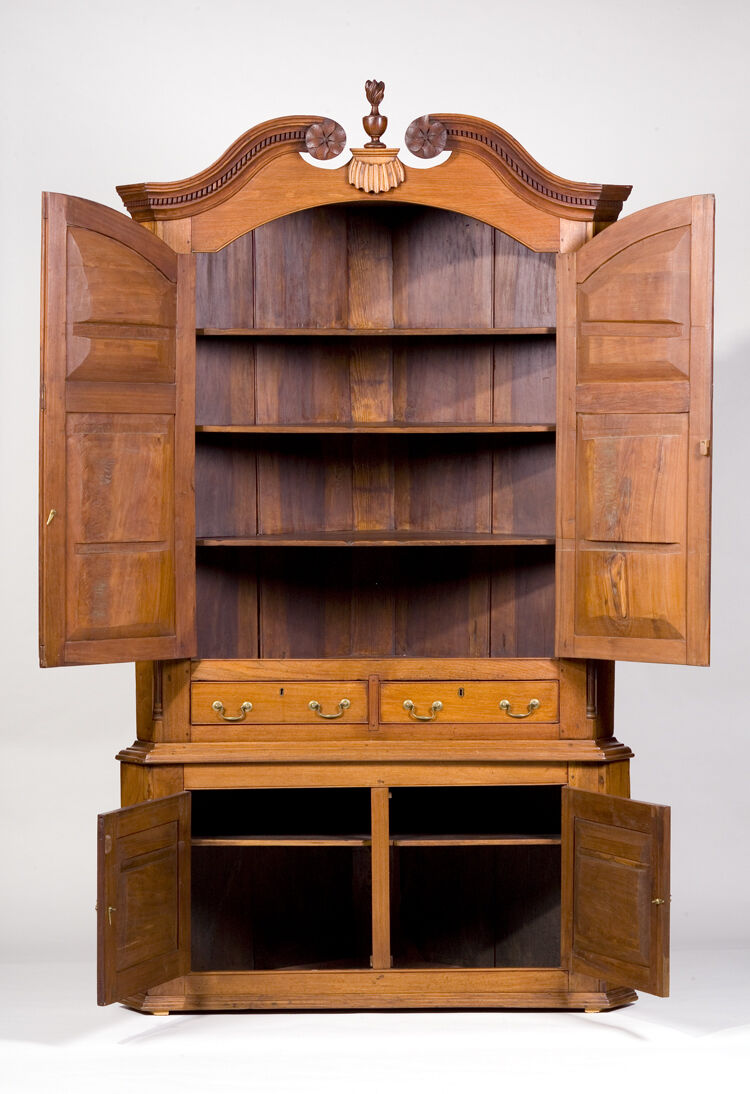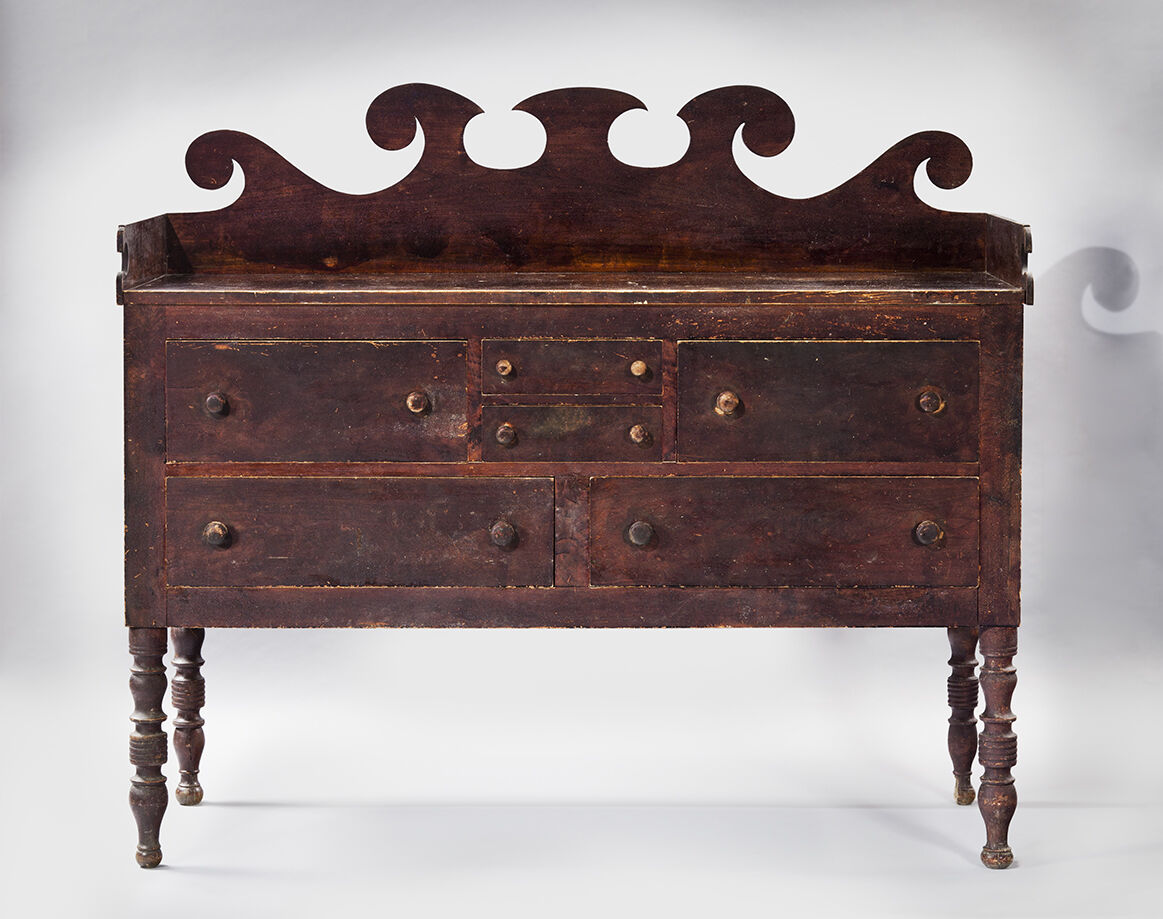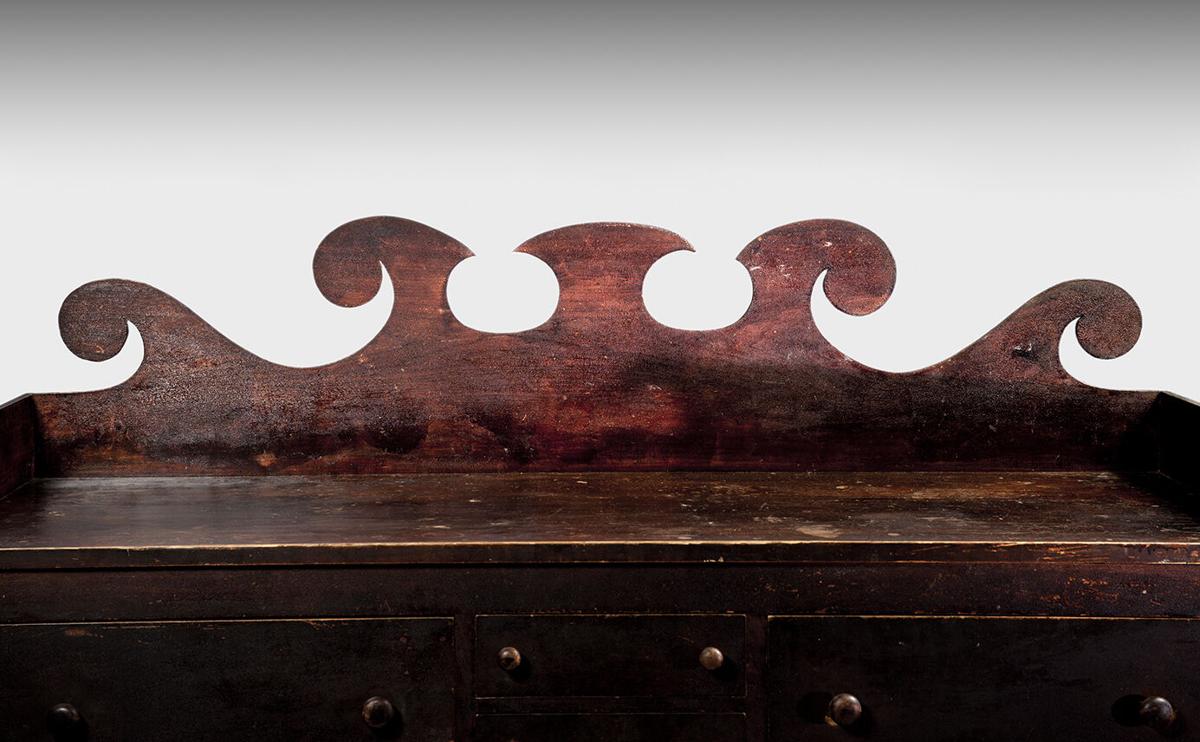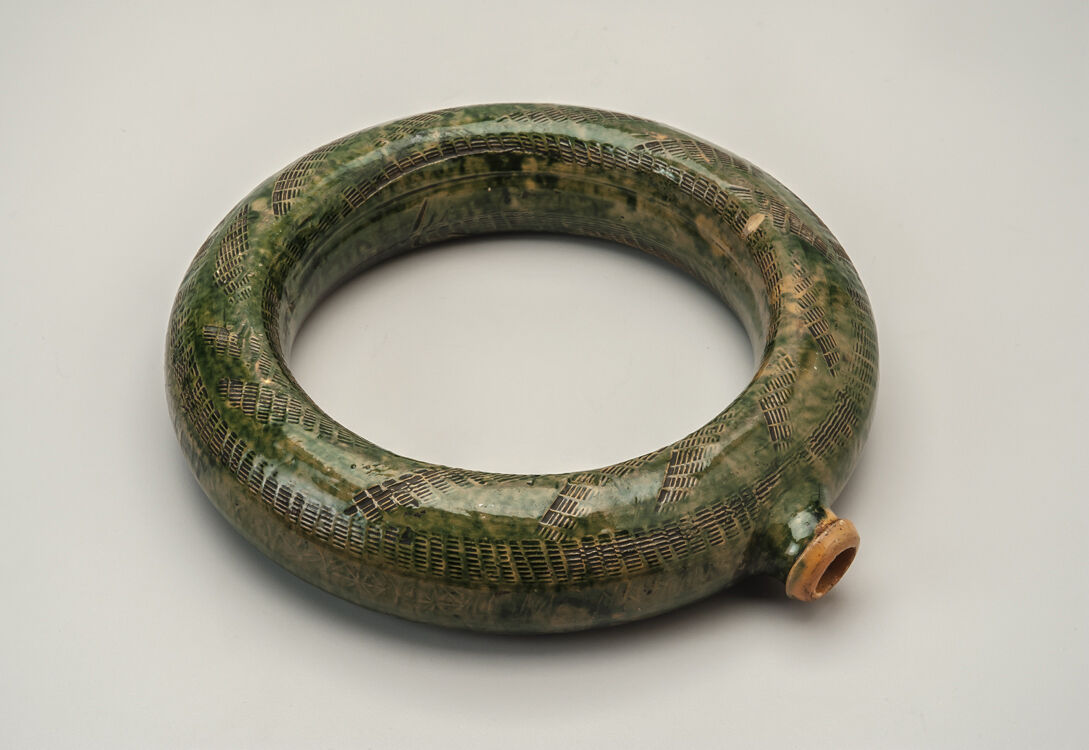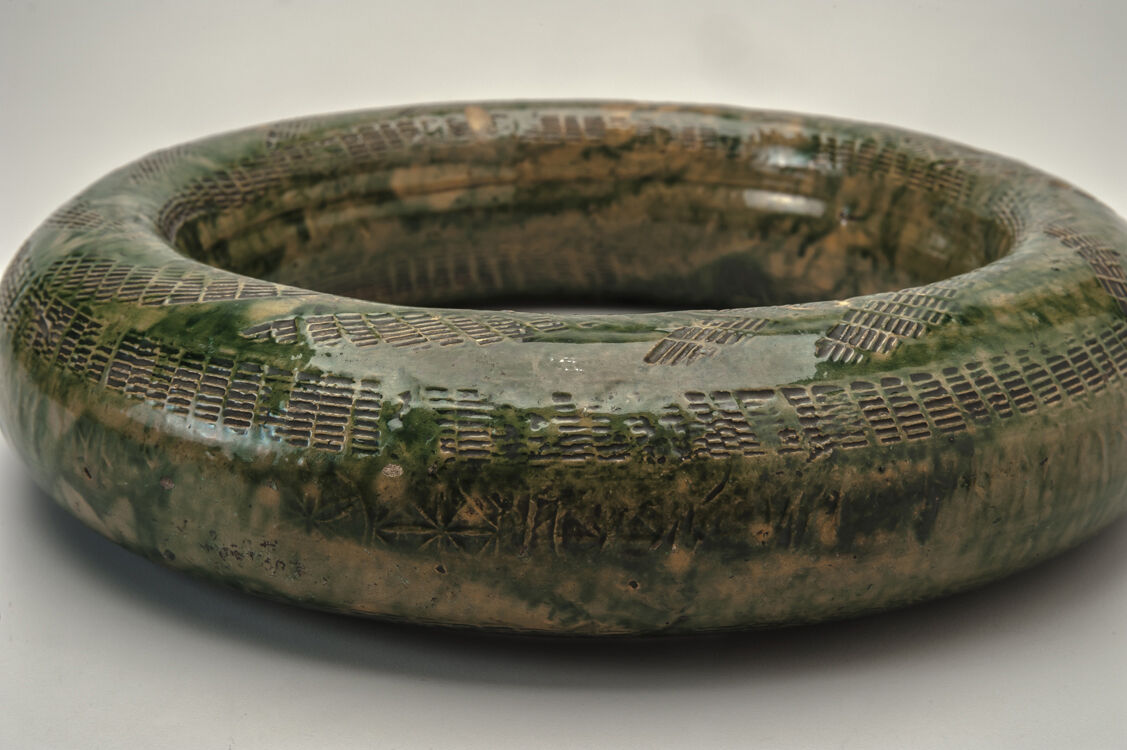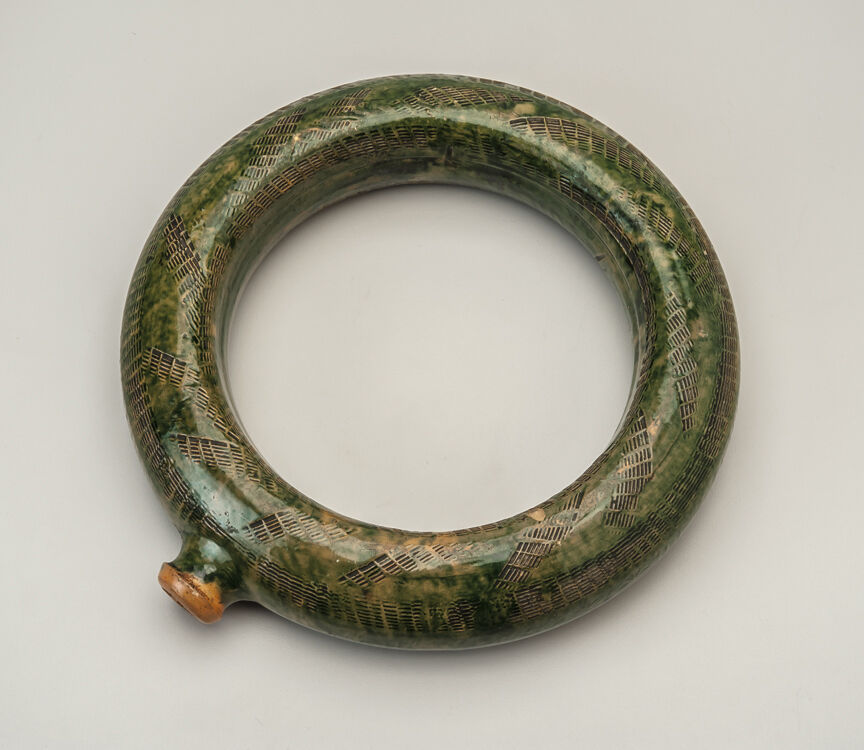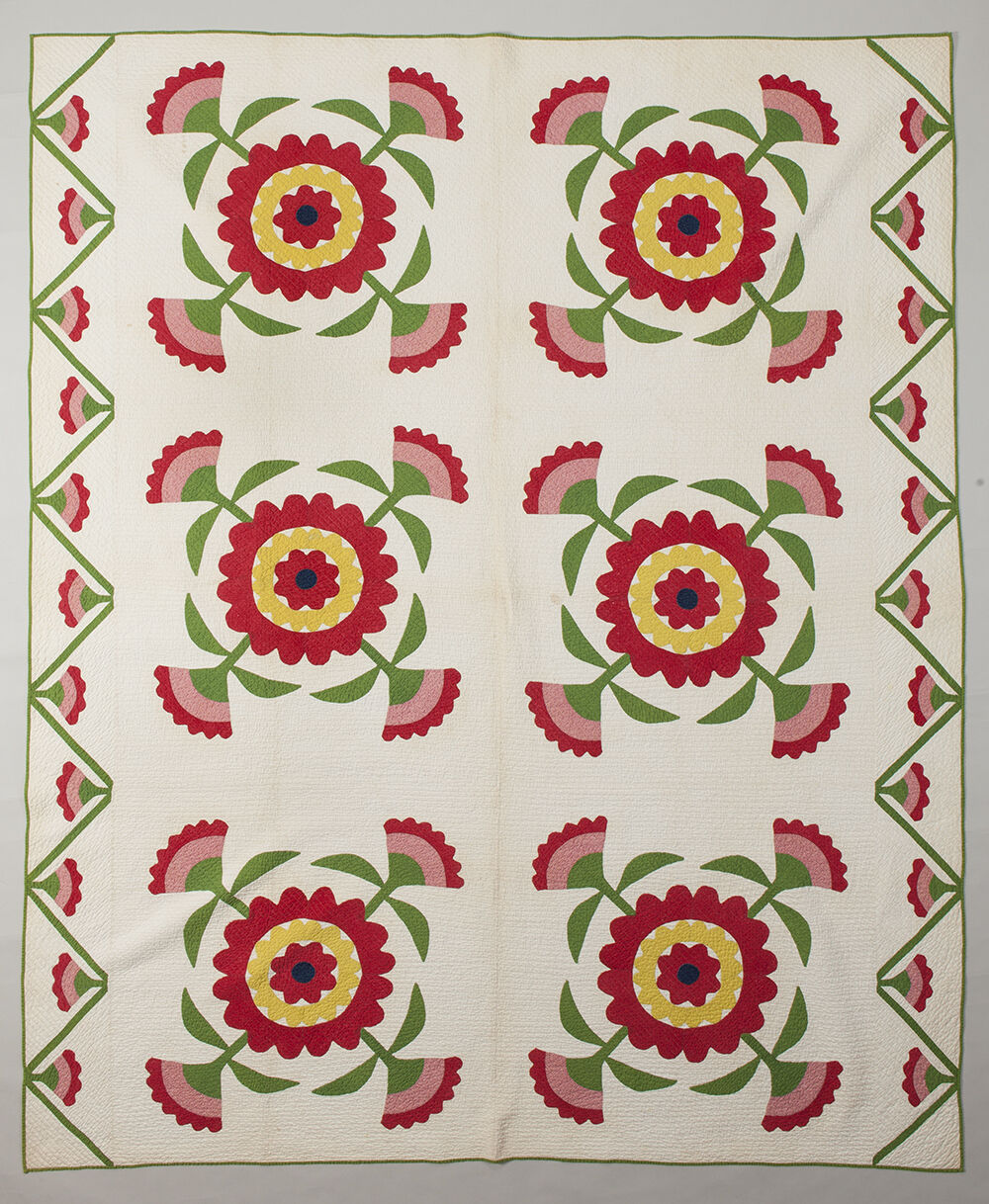 ABINGDON, Virginia – Betsy White wants you to taste Tennessee in southwest Virginia this spring, summer and fall.
Call it "Tennessee Fancy".
"What I love is that it's absolutely gorgeous," said White, executive director of the William King Museum of Art in Abingdon, Virginia.
The elaborate "Tennessee Fancy" exhibit at the arts center is open from April 1 to October 31 as the museum's current cultural heritage exhibit.
"It focuses on the extraordinary decorative quality of furniture in Northeast Tennessee," White said. "It's just a wonderful tribute to the decorative arts of northeast Tennessee."
This is the first exhibit devoted entirely to Tennessee in the museum's history, White said.